Contact
Ask us and get answers. Just fill in the form below and we will contact you.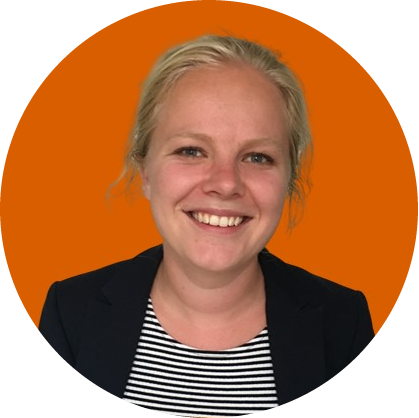 If you are looking for a new job you can call me at
+31-88-2442300
or email me at
[email protected]
I am always looking for experienced English speaking electricians. Looking forward to hearing from you.